Croul Publications has released a softcover trade re-issue of the original hardcover version of "TOM BLAKE: The Uncommon Journey of a Pioneer Waterman." which has been sold out and out of print now for more than two years.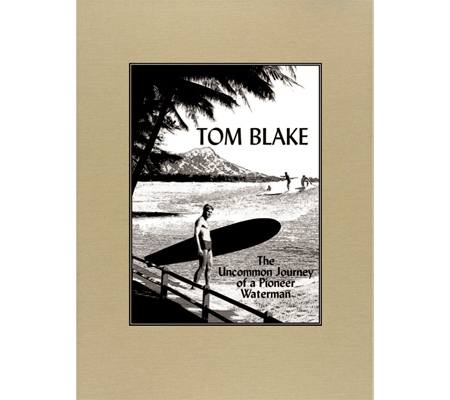 It's only $40 bucks... To order, go to:
http://croulpublications.com/product/tom-blake-softcover-trade-edition/
I was proud to work with Gary and others on this definitive study of Tom, his life, and his contributions to surfing. He lead the way in so many ways.